The John and Erica Jersin Foundation is dedicated to improving the future by leveraging technical, scientific and strategic insight. We do considerable validation to find the best partner organizations with the highest impact. Some examples are listed below, while in the past we've also funded things like cancer research centers, and research on the impact of giving itself.
Net Zero Carbon Emissions – for years we have reduced our carbon footprint through a variety of measures. In 2021, we have reached net zero annual carbon emissions, and aim to reach net negative lifetime carbon emissions in the near future. Details on this effort and the technology and organizations making it possible to come.
Support of Ukraine
Project to support the defense of Ukraine's independence and democracy.
In 2017, 435,000 people died from malaria, but the disease can easily be prevented. The cheapest and most effective solution is a mosquito net, which costs around $2. Around $3,340 will save a human life, while much smaller amounts will prevent severe illness and improve productivity.
Every year, millions of tons of plastic enter the oceans. A portion of this plastic travels to ocean garbage patches, getting caught in a vortex of circulating currents. This plastic gets broken into micro-particles which are eaten by fish and crustaceans, and now the average person eats thousands of plastic particles each year.
As an early donor we helped The Ocean Cleanup project raise their first million dollars to build a prototype to prove their concept.
Climate change is already killing people and changing the face of the planet, but all data suggests far worse is yet to come. Unfortunately, carbon offsets mostly don't work and there are few ways to have clear positive impact via giving. Clean Air Task Force focuses on innovation in areas where it's been lacking, and policy in areas we're ready for it. These are high-leverage solutions to a critical problem.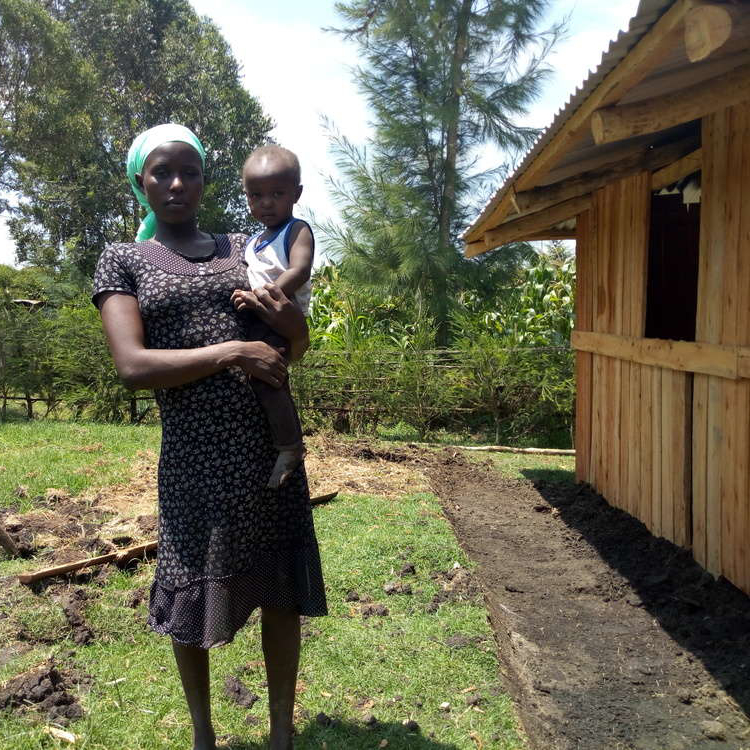 There has been considerable research over the last several years that shows that one of the most effective ways to improve health, education, and poverty reduction for families and children in extreme poverty is direct cash transfer. People in need understand how to use money on their most urgent problems like paying for school, medicine, or livestock. And for too many people $20 a couple times a year is life changing.
Homelessness is a rapidly growing circumstance in a number of cities throughout the US and the world. Back on My Feet helps helps homeless people in cities like our home of San Francisco to restore their confidence, strength and self-esteem, and move into permanent housing.
Covid-19 has manifested some of the scientific community's worst fears from the last few decades. We helped fund rapid development and deployment of new technologies to prevent, detect, and treat Covid-19, and new programs to help vulnerable populations.
The evidence that humans are causing the climate to change faster than at any other point in Earth's history is not a political question. The question is what we should do about it. The Nature Conservancy funds research and advocacy, but also acts directly, for example, protecting land and planting trees to replace some of the 15.3 billion trees which are cut down every year (we've now lost nearly half of all trees on Earth).
Give Well searches for charities that save or improve lives the most per dollar, and shares the charities they find with the public. This helps maximize the good that can be done with each donation.
---